Owning shares is great, but not being able to sell them when you want sucks! We are here to help.
 So, "How can I find out if I have shares in my name?". This may seem like an odd question, but it is one we are asked often, so do not worry. We understand and it is quite common for people to be unsure about where their shares are held and owned.
It's not just you… we understand
Often it starts when you're trying to sort out your financials and you're confident that, at some point, you had some shares. Perhaps you received them as a gift from a family member, or maybe you received them under an employee salary package. We also often have clients who have inherited shares from an inheritance (being a deceased estate). Either way, you are just not exactly sure how you got those shares, and you obviously don't want to forget about them going forward!
So, I am not the only one?
Not at all!
According to one report, over 150,000 Australian investors have misplaced over $450 million worth of shares. That's a staggering figure and goes to show how important it is for people to ask about finding the shares they own. Asking the question is the first step towards retrieving what you own and putting it back in your control.
So, you (and many others) find yourself asking: "How do I find out if I have shares in my name?"
If you're confident you're a shareholder in a particular company, then you can start by contacting that company directly. It's a company's job to aid its shareholders where it reasonably can, you are their part owner after all. Often the company will maintain a third-party share registry to manage such enquiries and to keep track of shareholder records. Therefore, call the company and ask for their relevant share registry.
It's likely to be one of the following major Australian Share Registries:
Boardroom Ltd
Link Market Services
Computershare
Once you've identified the correct share registry, you can ask them to conduct a search to find out what shares you own. If your postal address has changed, or if you're trying to get results quickly, then this may take some more time for you provide the relevant information and it may take some interaction and verification with the relevant registry to confirm your ID.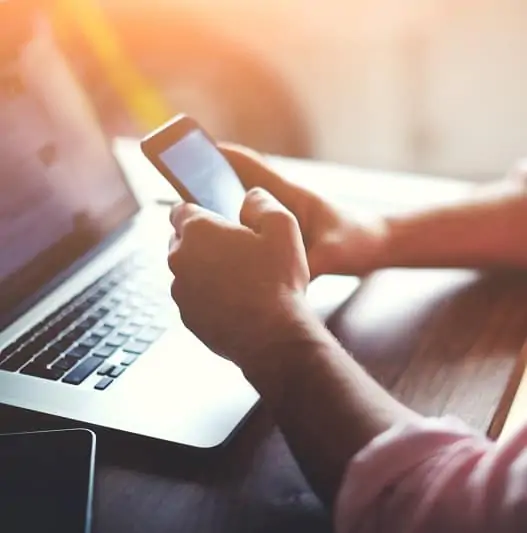 Or… we can do it for you!
We can save you the time and stress of not having your shares. Sell My Shares offers a Premium Share Search Service that will find your missing shares, determine how many shares you have and confirm what name and address they're registered to. We'll take care of the phone calls, the paperwork, tracking down the correct share registry – absolutely everything! And best of all, our Premium Share Search Service comes with no obligation to sell your shares. If you decide you'd like to hold onto them for a bit longer, that's fine with us. But if you decide you do want to sell your recovered shares, we can help you with that too!
Either way, selling your shares starts with clicking here or calling 1300 722 852.